Soprefa Componentes Industriais, S.A.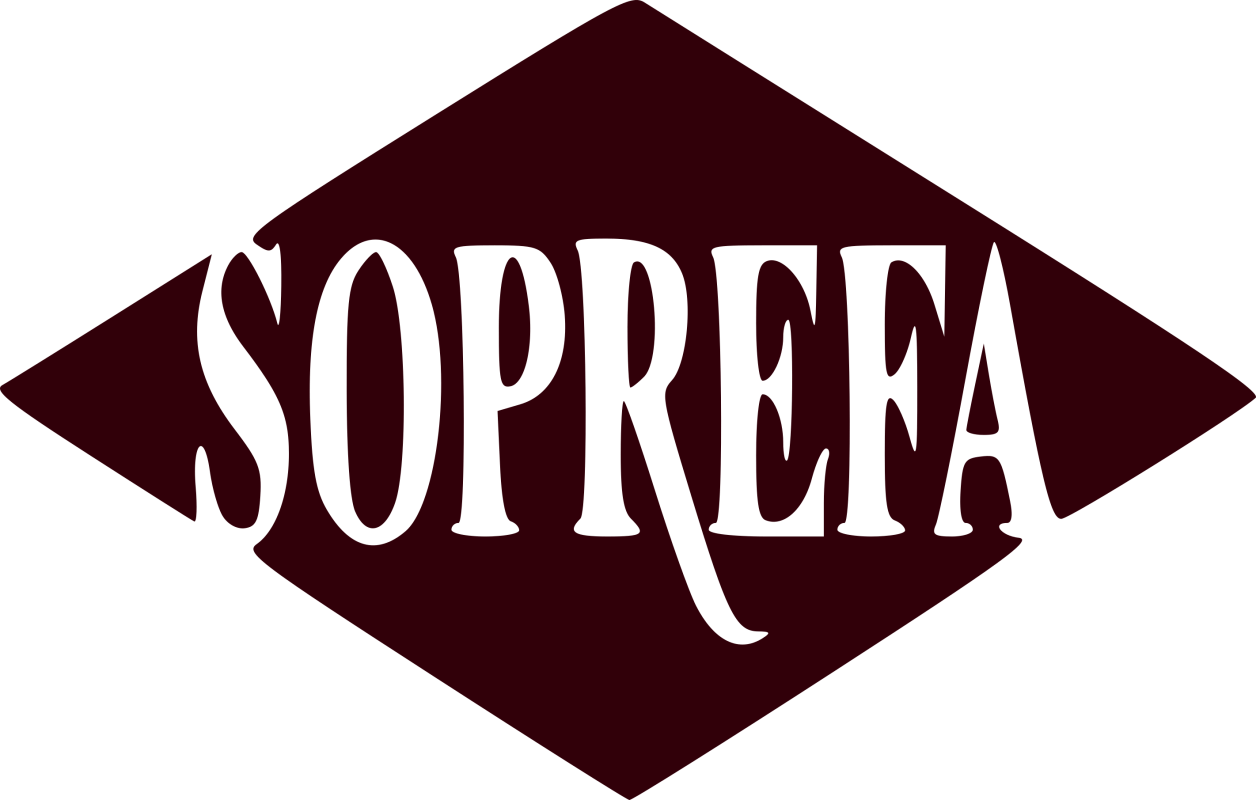 ---
Address: Zona Industrial de Mosteirô, 4520-409 Santa Maria da Feira, Portugal
Email:
Website: www.soprefa.com
Soprefa is a company specialized in the production and distribution of plastic profiles for a large diversity of applications. The end-user, besides bringing the production capabilities, is in need of reducing its development and production costs; therefore, it is looking for innovative technologies to help at optimizing thermoplastic profile extrusion, in its daily activity. Soprefa has a small experience in using computational modelling, but is inexperienced in HPC.