Market-Innovation-Sourcing
Presentation of the problem and objective of the experiment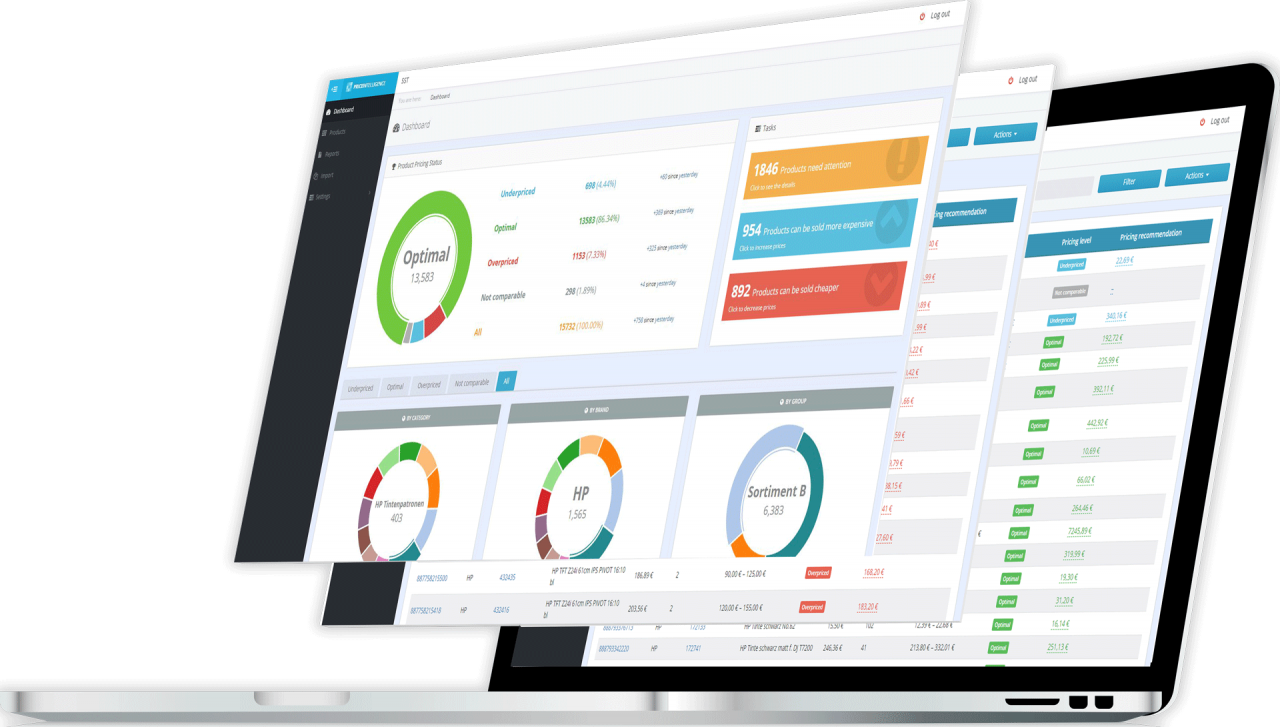 The rapidly growing e-commerce market and global competition through globally operated platforms is increasingly proving to be a challenge for European manufacturers and retailers. To tackle this challenge, we aim to develop software that will help SMEs from retail, manufacturing, and engineering not only to automatically detect counterfeits in international competition but also to make the right assortment and pricing decisions, as well as to identify product innovations and trends at an early stage.
Short description of the experiment
The goal of the experiment is to use high-performance computing (HPC) technologies and artificial intelligence (AI) to create the best possible scalable model from the existing "priceintelligence" software solution, which can collect and process significantly more data and contribute to automated, data-driven decision-making in the retail context. These insights - for the first time generated using HPC algorithms and technologies - are of strategic importance for the companies cooperating in the project. They are to be integrated into their products and services in order to further extend their technological leadership over international competition, to place new, disruptive products on the market, and to win new customers.
UPDATE:
For the Market Innovation Sourcing project, the first step was to make enhancements to the existing e-commerce scraper so that it could be used for different websites and collect more data than was previously available. This includes, in particular, image and product descriptions and attributes.
In the next step, a title matching service was set up. The new service compares data of the customer (product titles) with those collected on the websites. This service is already implemented as a service and is used to improve the data of the existing solution.
As a complementary service, the first prototype for an image comparison was developed. For this purpose, a labeling app was set up to identify cropped images in the fashion sector, in order to set up a comparison on these in the following.
In the following weeks, significantly larger amounts of data will be collected with the new data scrapers in order to train and improve the image matching models with the available HPC machines.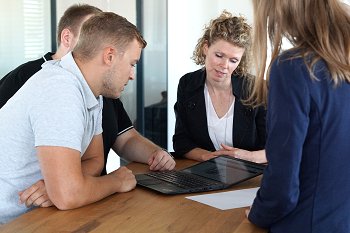 Organisations involved:

AI Expert: Parsionate GmbH
Domain Expert: Price Intelligence
HPC Provider: German Top Secure – Data Processing GmbH, High Performance Computing Center - University of Stuttgart
Scientific collaborator: SICOS BW GmbH
Partner High Performance Computing Center - University of Stuttgart is part of the NCC Germany.